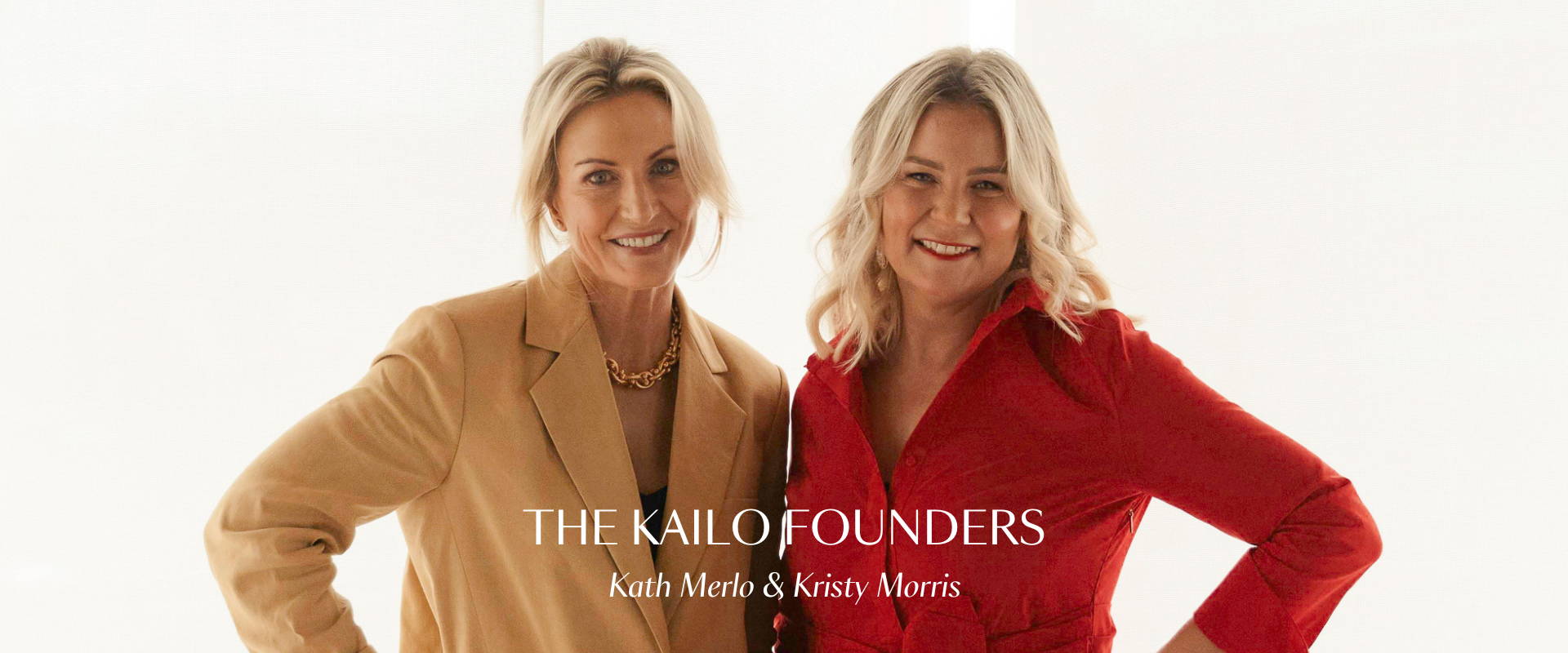 Kath Merlo & Kristy Morris are the Founders of KAILO, a luxury wellness brand based in Brisbane, Australia.
KAILO began with the opening of its award winning flagship Medispa in Brisbane's premier lifestyle and fashion precinct of James Street, located in the icon Calile Hotel. KAILO has now expanded to include luxury wellness products and events, positioning the brand as Australia's leading elevated luxury wellness brand.

BEHIND THE VISION
with Kath & Kristy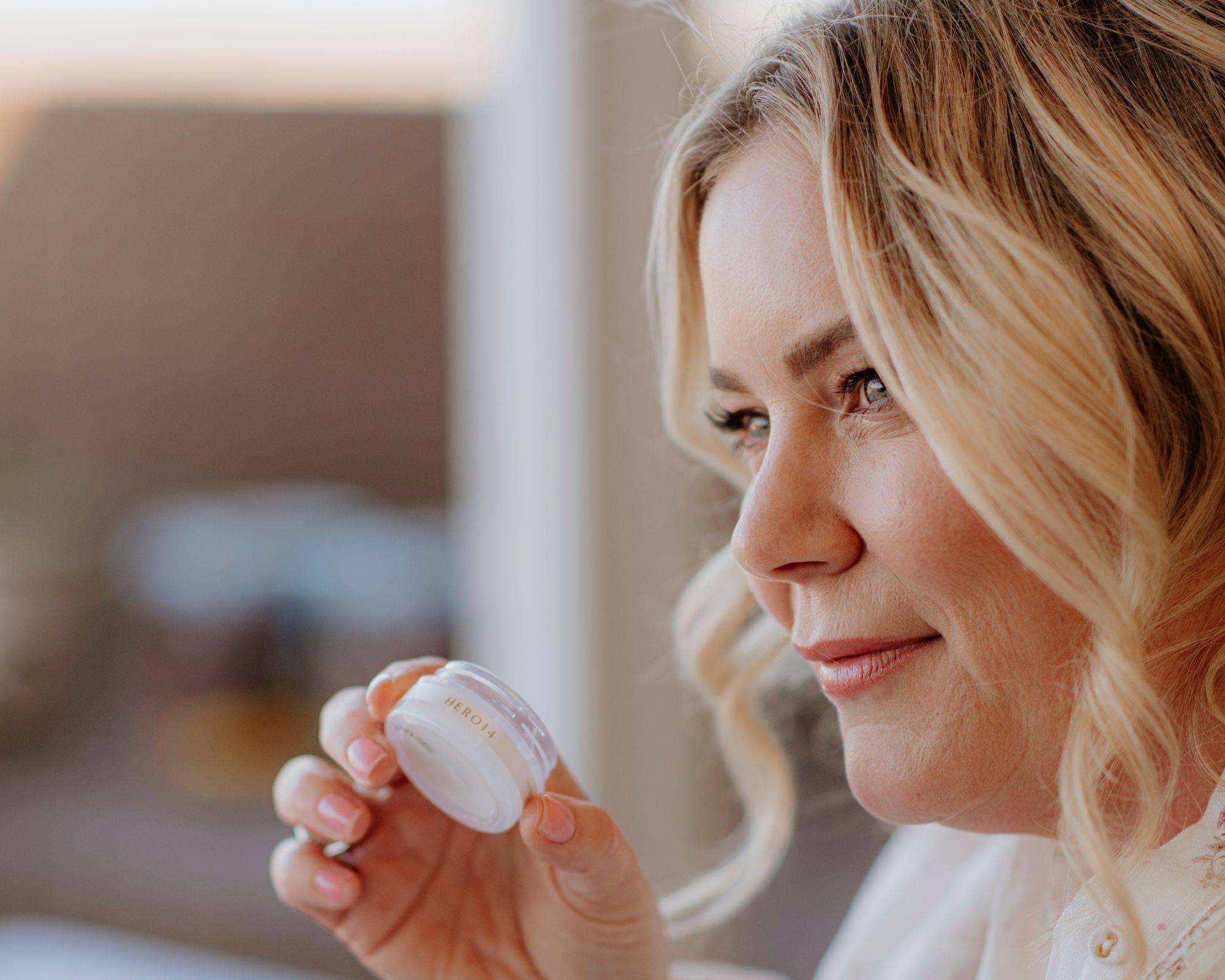 "We have always both been passionate about health and well-being. Our journeys before opening KAILO in 2018 were across diverse backgrounds - Kristy in Human Resources and Kath in marketing. From the first time we met, we bonded over the well-being of our children, and we soon realised we were both interested in helping other people achieve good health and wellness in their lives.
But the story of KAILO began earnestly while we were both living for a time in Los Angeles. We were so impressed with the diverse range of health, beauty and wellness options available in the US - from organic food to functional medicine, and clinics that focussed on more than just skin health.
We began discussing the lack of integrative wellness services in Australia, and that we would love to create something unique here that offered a range of World-class wellness services and treatments. We knew Australia was ready for such a place, and we began to visualise what it might look like.
We knew we wanted a strong focus on wellness, from nutrition and lifestyle support to vitamin therapies and naturopathy. We were always passionate about good skin health and nurturing body treatments, so we wanted to create a "one stop shop" wellness destination that encompassed all these areas that help people live their best lives.
It was also part of our vision from the outset to create natural, holistic products that supported the health of our guests internally and externally. In 2016 the opportunity arose to open a clinic in the Calile Hotel which was under construction. We knew the time was right, and the location was perfect, for KAILO to become a reality. More than anything, we love hearing positive feedback from our guests about how KAILO has impacted or changed their lives, and how our incredible team makes people feel.
This Is Everything To Us And The Reason Why We Created KAILO."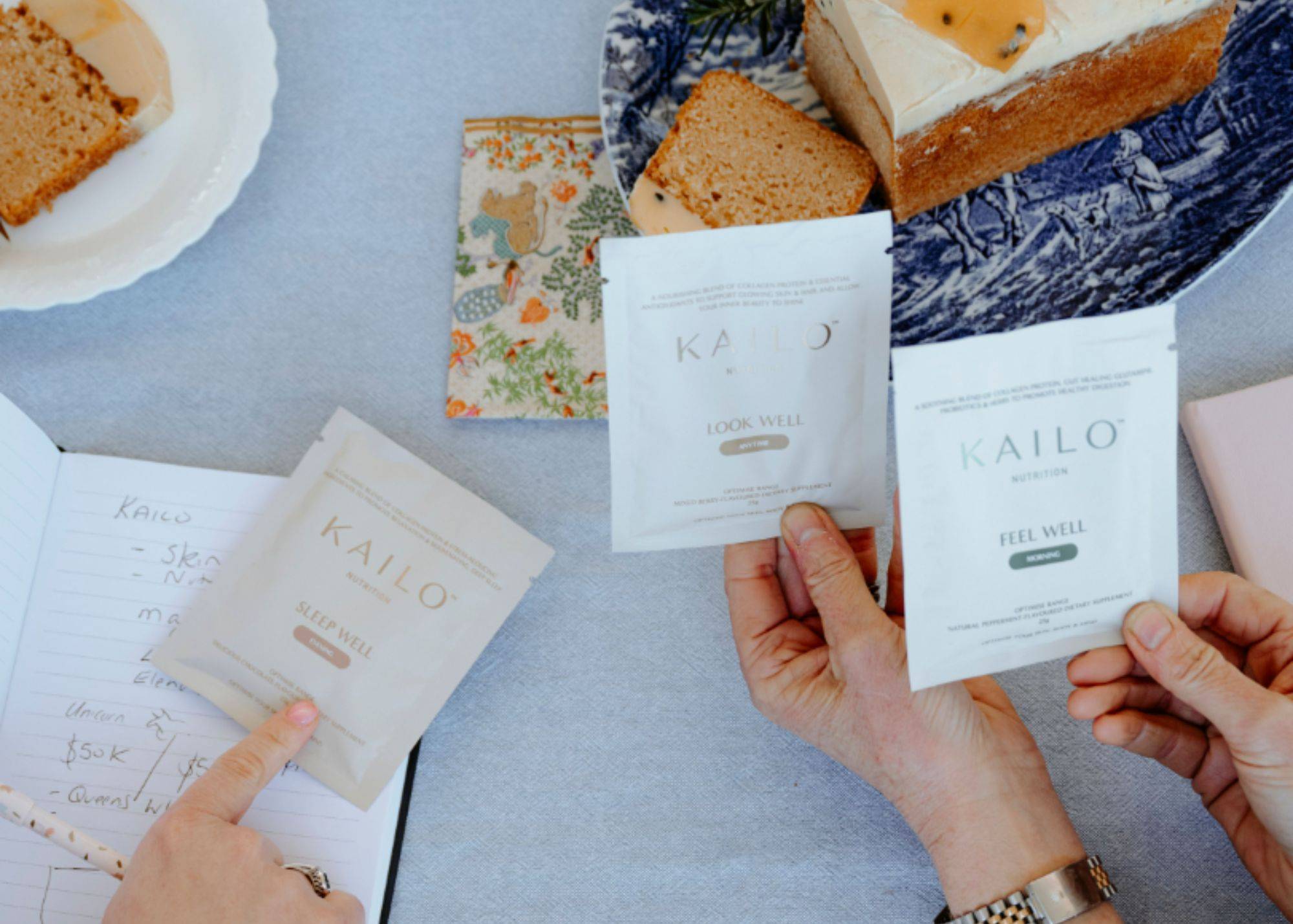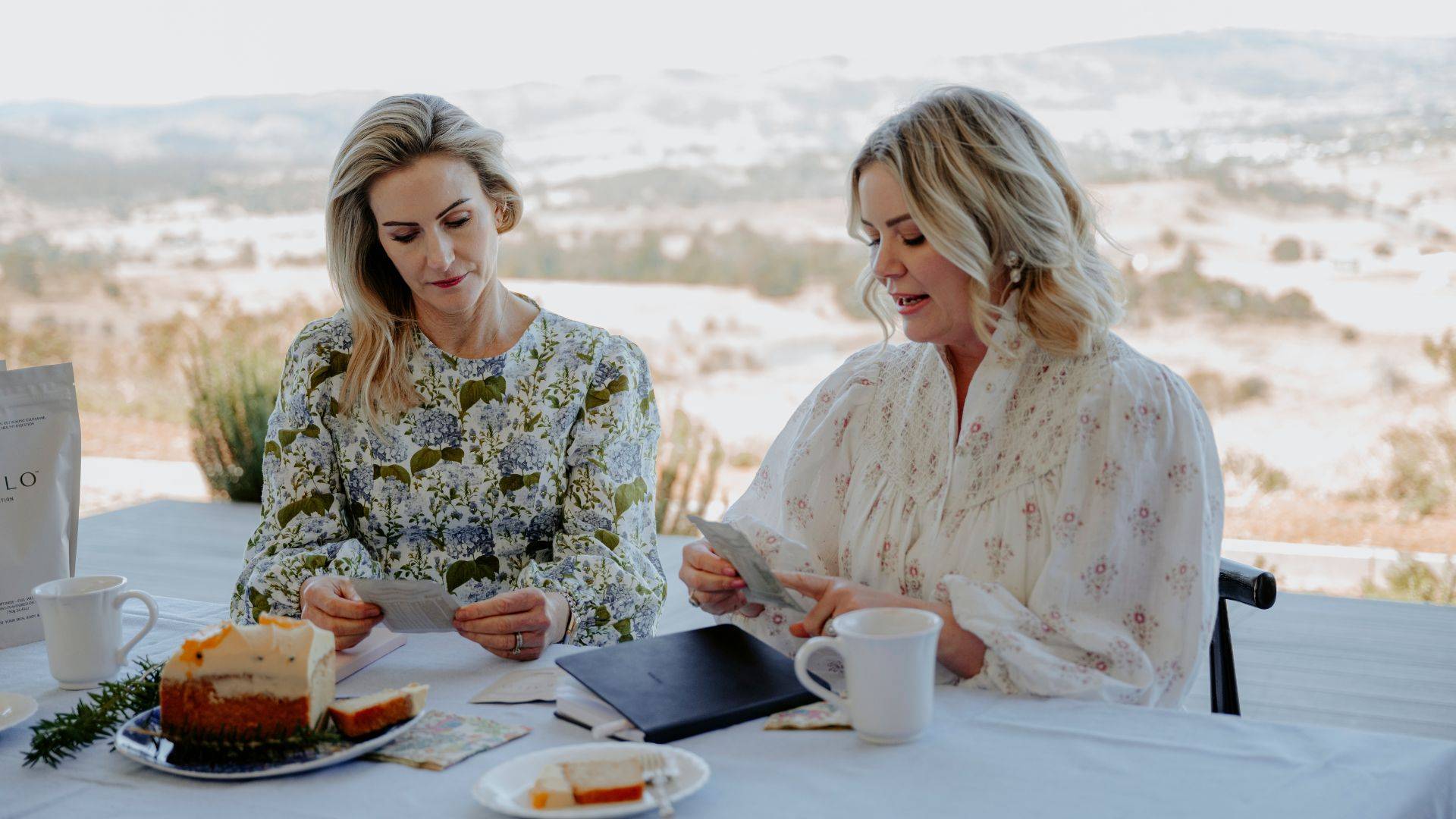 Since opening in 2018, KAILO has set a new benchmark for world- class beauty, health and wellness treatments. Catering to over 60,000 guests each year, with a team of more than 40 therapists, practitioners and doctors, KAILO is a pioneer in the provision of bespoke health and wellness services to its discerning clients.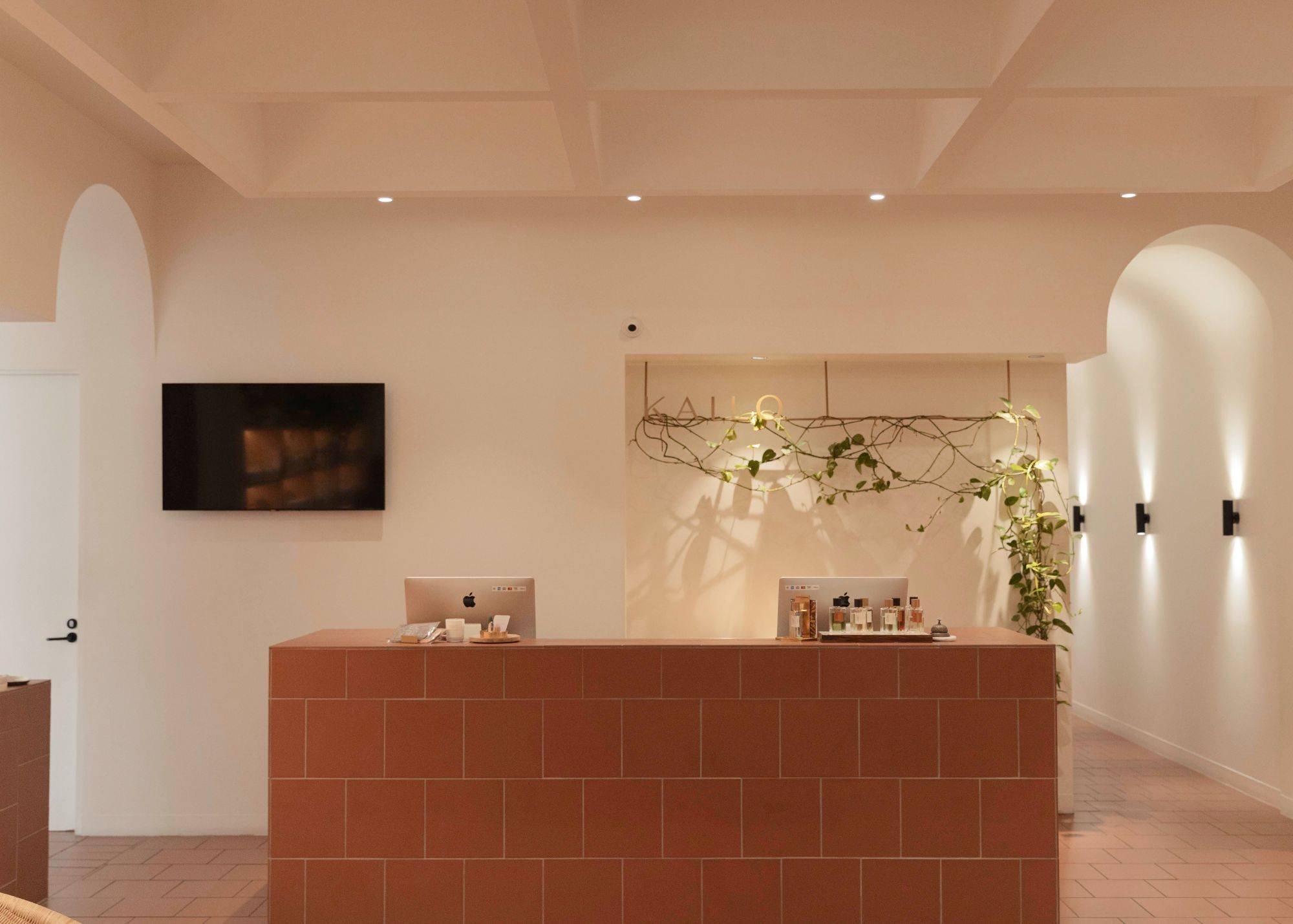 KAILO has been awarded top luxury Medispa in Australia for the past three years and in 2022 and 2023, KAILO has gained international recognition winning a global award at the World Luxury Spa Awards. 2022 saw the inaugural KAILO Wellness Summit held at The Calile Hotel with event host Lisa Wilkinson, which shared the latest in Wellness from experts and practitioners from all over the world. The theme of the Summit was to inspire, educate and empower around the Future of Wellness and learn from the best. It was an inspiring day with 250 guests attending, leaving wanting to invest in their health & wellbeing.
KAILO launched its premium range of high-quality crafted collagen wellness super-blends in Australia in 2022 to help its guests thrive inside and out. Optimise, KAILO Nutrition's first supplement range, is the culmination of two years of development with nutrition coaches and naturopaths to offer high-quality products to our community that support key areas of health, without needing to take a long line-up of supplements. The KAILO range was produced under comprehensive guidelines and quality control in Australia. The range has been overwhelmingly received by the local market, with positive feedback and reviews from hundreds of happy customers. KAILO is now thrilled to be introducing KAILO Nutrition to the US market.
"It was always our dream to create a range of supplements that supported our guests' health and wellbeing," says Kristy. "We heard our guests' concerns - primarily poor-quality sleep, gut and skin health, and issues including inflammation and bloating. This is why we wanted to target these three core health pillars - gut, skin (and hair), and sleep."